EIZO MAC Address Clone Utility | EIZO
Features
Specifications
Documents Compatibility
EIZO MAC Address Clone Utility for Windows OS temporarily sets the MAC address of your PC as the MAC address of an EIZO monitor equipped with a USB LAN adapter.
 
What is a MAC Address?
A MAC address (media access control address) is a unique identifier assigned to devices that can connect to a network, such as PCs, routers, and mobile phones.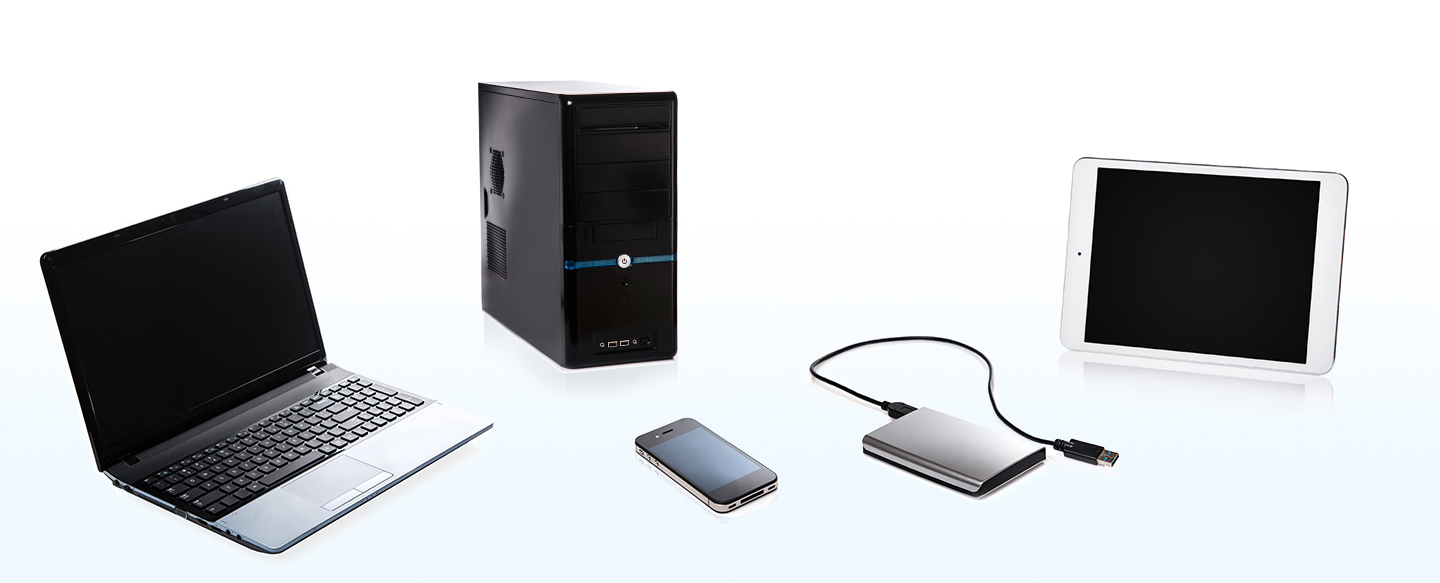 Adapting Office Equipment to New Workstyles
Social change has led to a diversification of workspace models and workstyles. More companies are adopting shared office spaces, conference rooms, and meeting spaces.

Thanks to their built-in USB Lan adapter, installing EIZO FlexScan Premium monitors in shared workspaces allows any employee to instantly add wired network connectivity to their notebook PCs, simply by connecting to it with a USB Type-C cable.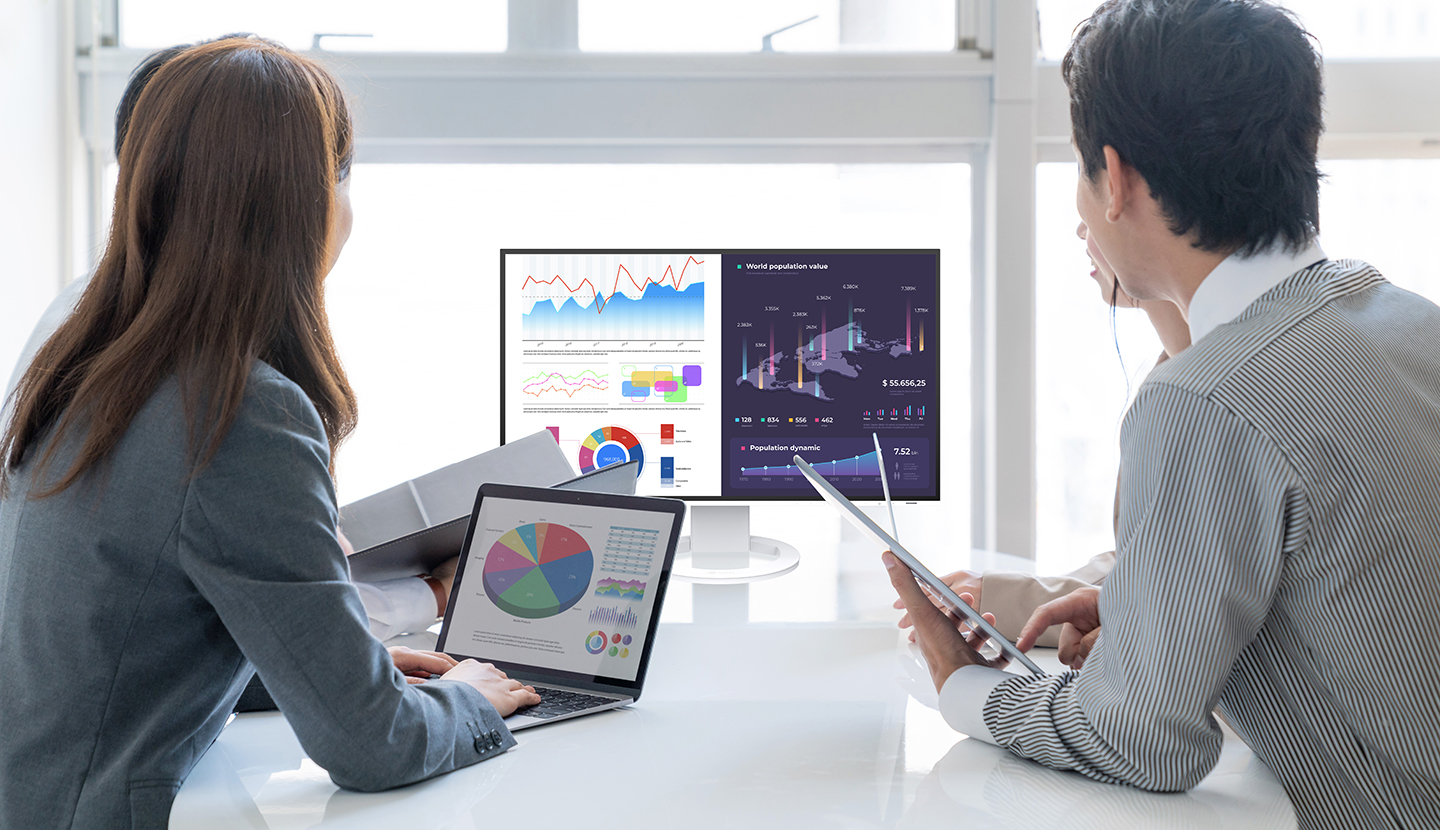 Network Security Challenges for Companies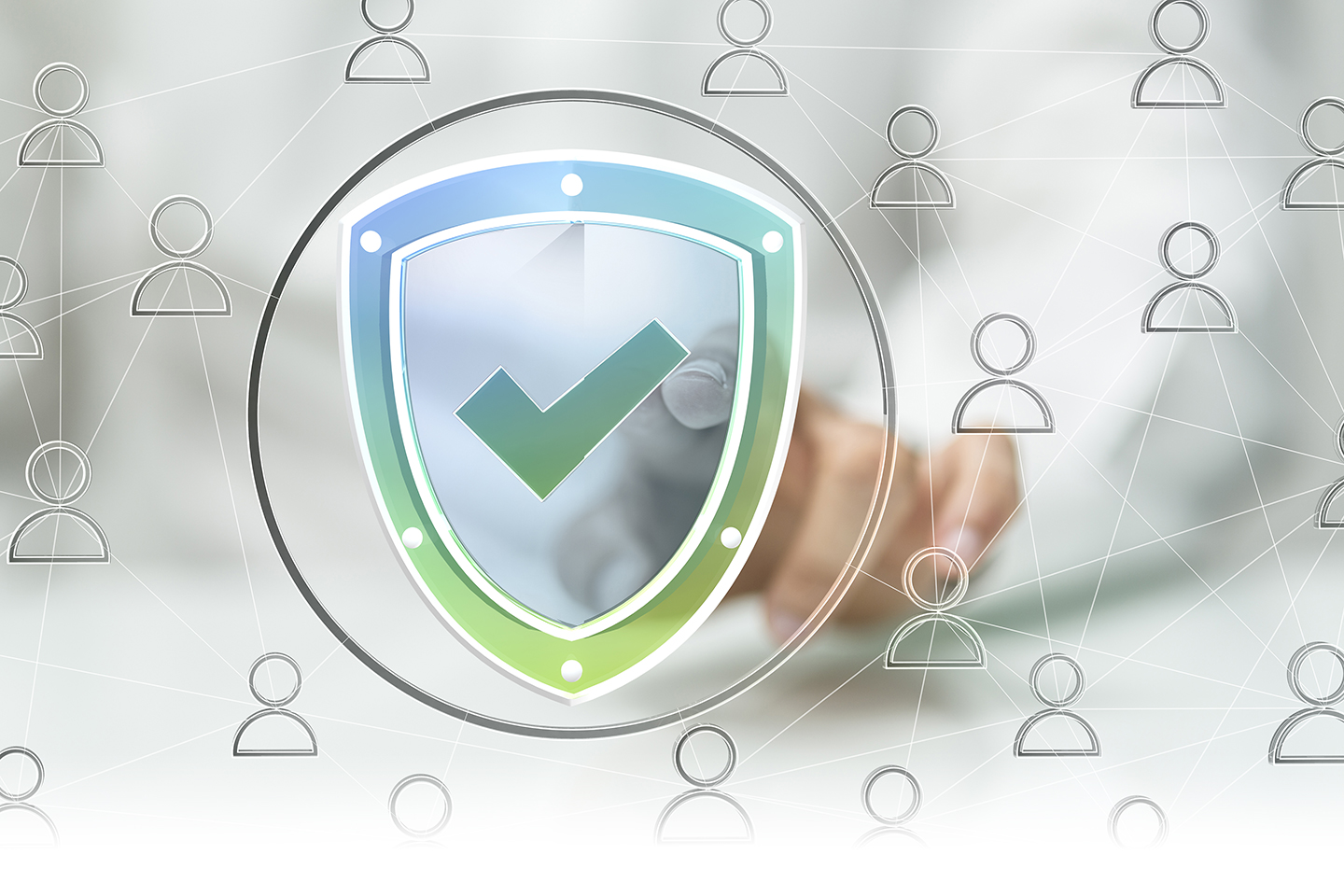 Many companies use MAC address filtering as a security measure to restrict network access coming from unauthenticated devices. Simply authorizing network access to the MAC address of a monitor in a shared workspace causes a security risk because the same MAC address is used by several people regardless of whether their devices are authenticated or not.
Protecting Network Security in Shared Workspaces
EIZO MAC Address Clone Utility solves this security issue by temporarily replacing the factory assigned FlexScan Premium monitor's MAC address with the MAC address of the employee's authenticated PC.

The network administrator does not have to go through the trouble of granting authentication to all individual monitors or issues with non-authenticated devices connecting to the network, and the only thing the employee has to do is install the software on their PC and connect to the monitor via USB Type-C.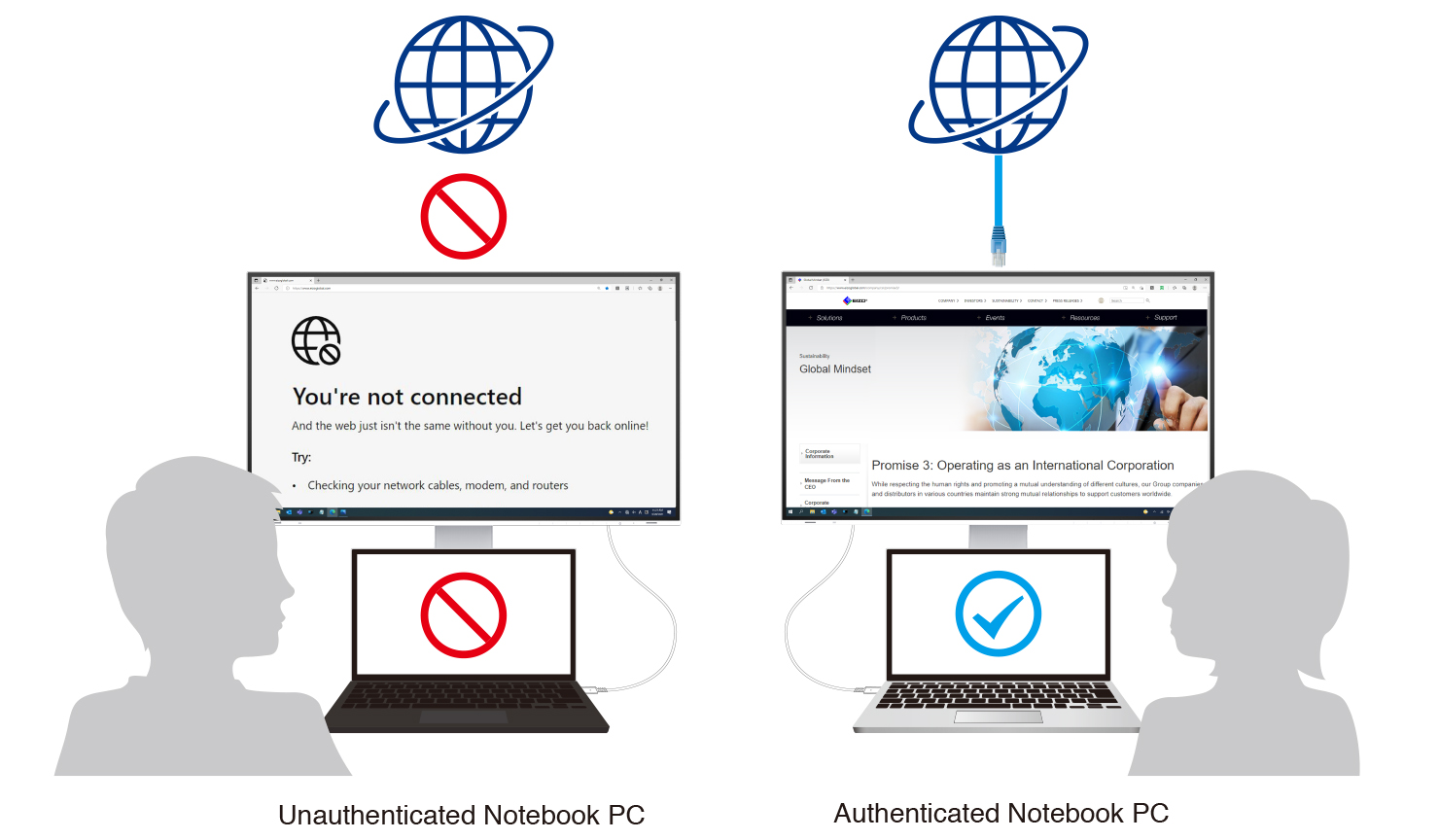 Supported Models
FlexScan
Premium
37.5"
EV3895
27"
EV2795
24.1"
EV2495
Usage
Please contact the EIZO group company or distributor in your country for further inquiry or to use the EIZO MAC Address Clone Utility.

 
Compatible PC
・PC meets OS requirements
・USB Type-C port
Compatible OS
・Windows 10 (64-bit)
Contact EIZO
EIZO Inc.
Address:
5710 Warland Drive, Cypress, California 90630
Telephone:
(+1) 562 431 5011