Accurate Medical Monitors for the Digital Era
Every life is unique. Every person's medical treatment should be tailored to meet their individual needs. EIZO has been developing and manufacturing innovative display monitors for mission critical applications for over 50 years. Incorporating the latest technologies with the strictest quality control, EIZO is one of the leading healthcare display brands worldwide.
EIZO diagnostic displays and medical monitors are at the forefront of medical imaging technology. Our reliable medical monitors provide optimal image display and smart integration for the most precise diagnosis. With the industry's lowest failure rate, it's no wonder EIZO medical displays are recommended by radiologists.
Made For Medicine
Our medical monitors and medical display solutions address imaging needs, including mammography displays, PACS displays, tomosynthesis displays, endoscopy, x-ray, ultrasound or sectional imaging, and provide a critical part of the diagnostic chain.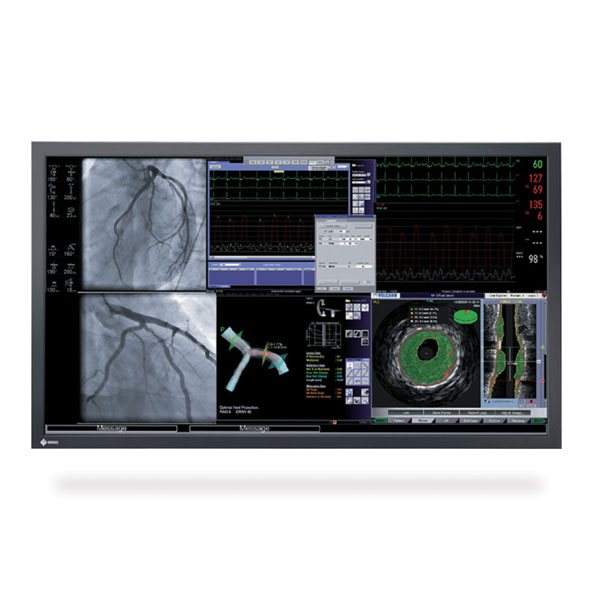 Hybrid Display Monitors
Our medical monitors detect color and monochrome images automatically and reproduce them with individually optimized brightness and grayscale tones.

​
Testimonials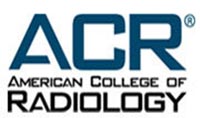 "...impressed with the softness to our eyes"
- Vinay Sandhir, Project Manager for the ACR Education Center