Live Viewing Surveillance Solutions.
DuraVision- Security Solutions
EIZO DuraVision Security Solution makes live viewing surveillance simple.

Achieve better results, reduce the number of failure points, lower the setup complexity while saving money.

Simplifies & Streamlines the Installation Process
EIZO IP decoders are extremely easy to set up and can be up and running within minutes. This results in significant labor savings. Approximate installation time is 30 minutes or less. Savings of 2-3 hours equivalent to $130-$195 per instance (Based on the average labor cost of $65/hr)

Reduces upfront & maintenance costs
Today, systems for live viewing require multiple hardware and software components, which makes setups complicated, hard to install & maintain as well as having multiple points of failure. EIZO solution makes it easy to install, maintain and greatly reduces the power consumption. The charts below compare the conventional PC based vs EIZO solution.
Power Consumption


Hardware Cost

Additional Hardware and Maintenance
EIZO DuraVision IP Decoders are designed and tested with 24x7 operation in mind and require minimum maintenance. No additional software or licenses are required to utilize the full potential of the decoders.

Request a Demo/Meeting Request Demo/Meeting

›

Offers new functionality as part of a fully integrated solution
Select your EIZO solutions depending your unique setup for you facility Security and Surveillance, highly configurable. always reliable. A solution for every market, from banking to public transportation and hospitals. Get the most innovative solution that works with leading manufacturers of security cameras and VMS.
Here's what Integrators have to say - Greg Walborn with Berkshire System Group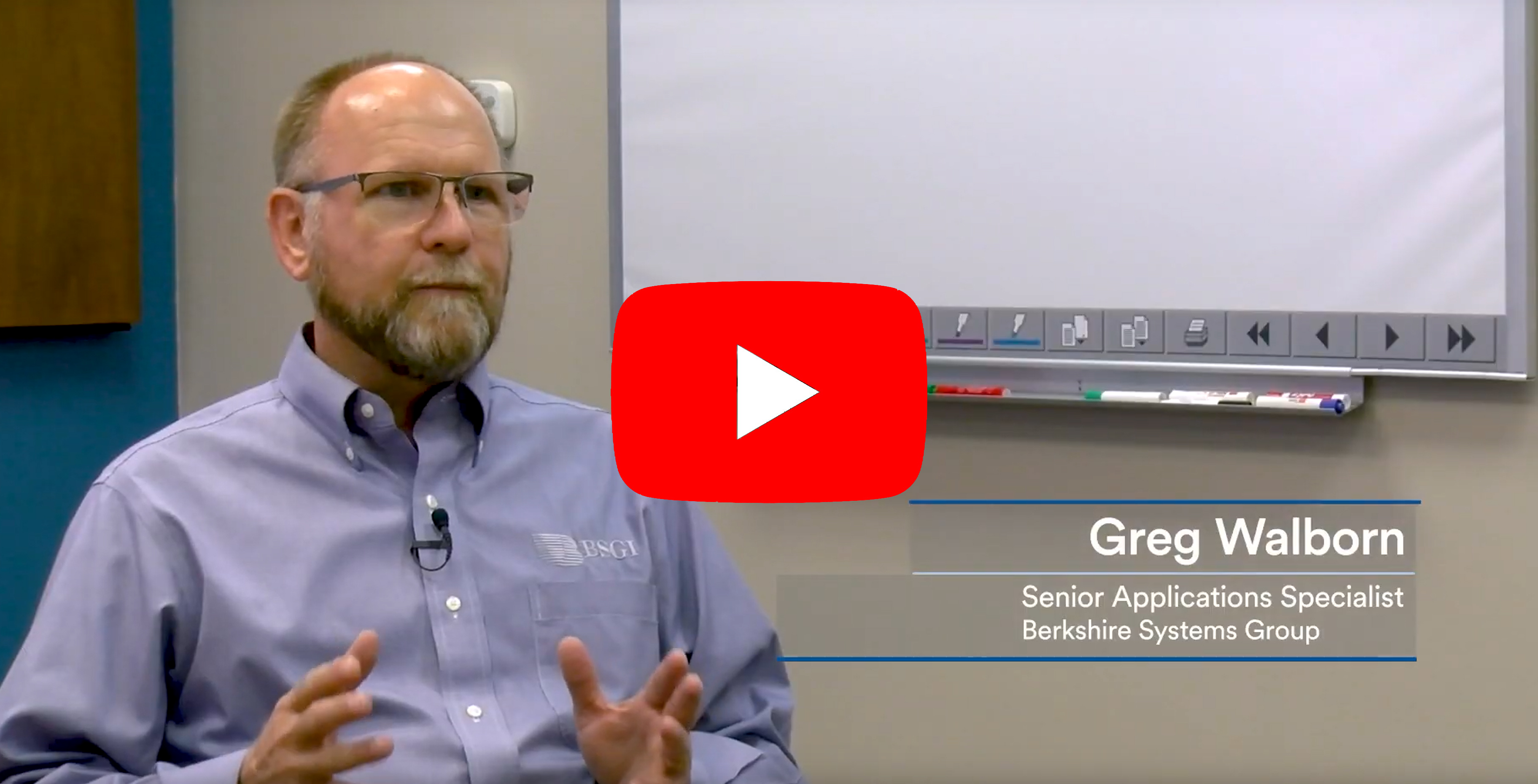 EIZO IP Decoding Soulitions