RadiNET Pro Hosting for Medical Enterprises - RadiForce | EIZO

Network QC Management Server Provider
Network quality control server management for hospitals around the world.
Features
Specifications
Documents Compatibility
Graphics Boards
QC Software & Tools Accessories

Used Reliably Worldwide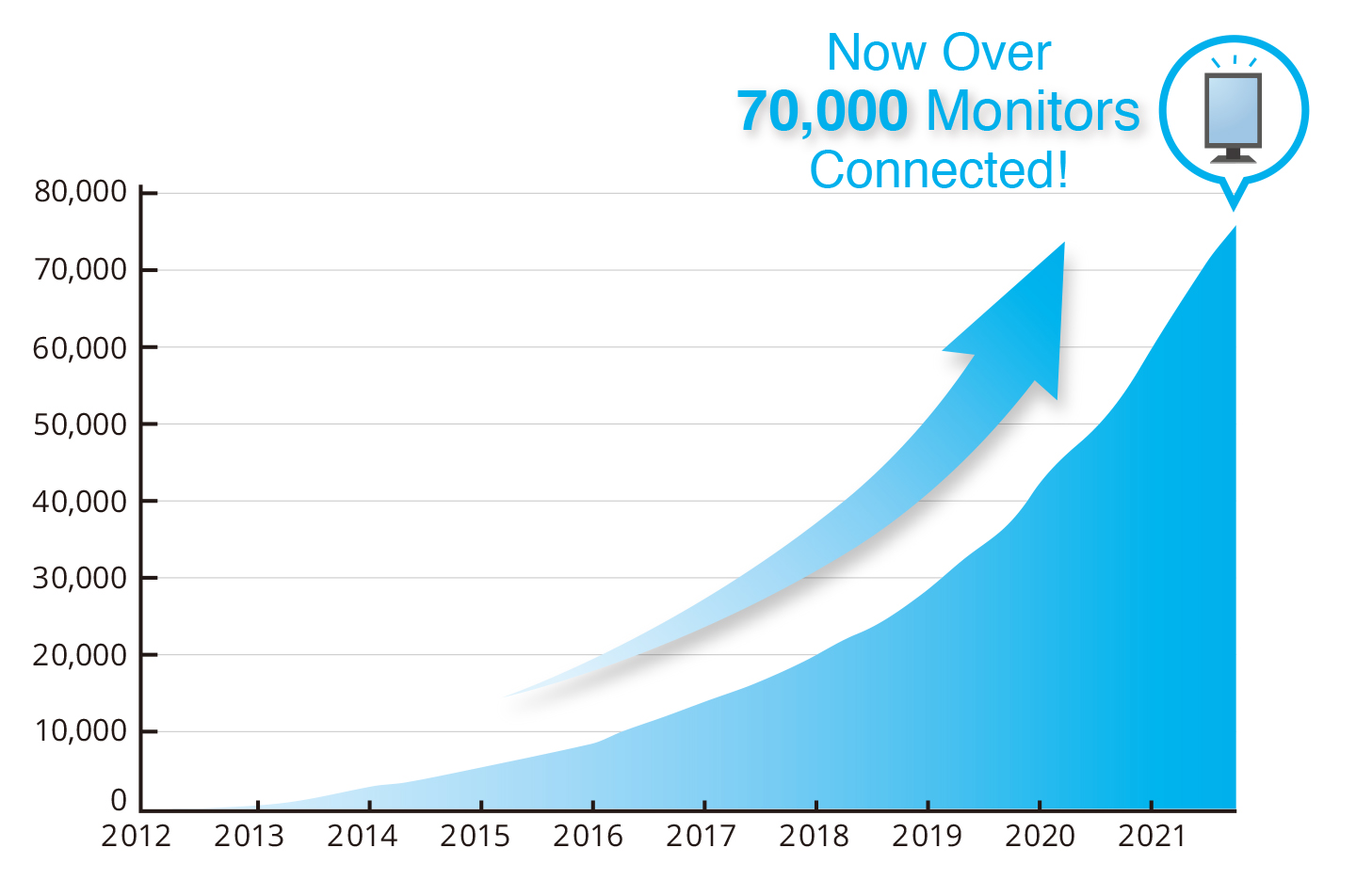 Figure based on January, 2022 data.
Optimal Quality Control of Monitors in Your Hospital
Expert Quality Control Services for Reassurance
For many hospitals, setting up and maintaining a server for monitor quality control operations is a significant investment. EIZO will setup and host the web server for you for efficient centralized control of all connected monitors.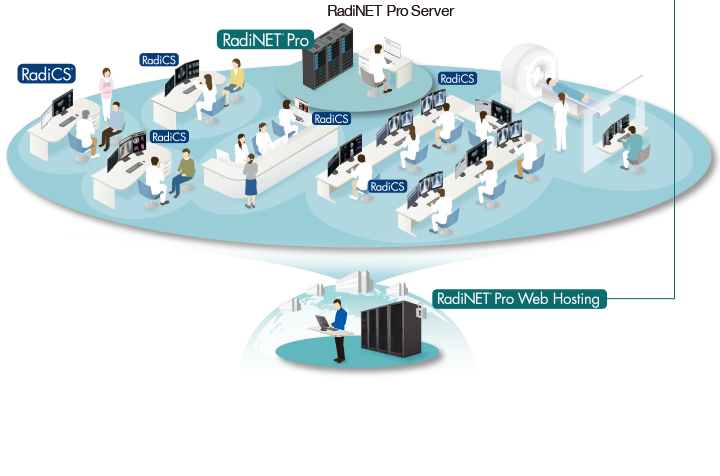 Worry-Free Web Hosting

Instead of installing and setting up your own network QC management server in your hospital, EIZO will host the server for you, allowing you to use RadiNET Pro to manage all the connected monitors centrally. This frees you from the initial costs and labor of setting up the server as well as saves on the resources needed to maintain it.
Use the Same Server as RadiNET Pro

RadiNET Pro and RadiNET Pro Web Hosting utilize the same interface and management methods so you do not have to install a separate server.
Stay Up to Date with Status Notifications

When a monitor's screen conditions change or adjustments become necessary, an email notification will be sent to the administrator. This ensures administrators are always up to date with monitor statuses.

 
Secured Access

By utilizing gateway software, a secure Internet connection is offered at the entrance of the in-hospital network and external network.

 
Mobile Control Made Easy

Monitor administrators can access the QC server anytime, from any location where their web-enabled mobile device has Internet connectivity. This helps administration personnel to work remotely saving both the time and expense of on-site visits and improves the speed of the QC work flow.
Compatible with all RadiForce Monitors
All EIZO RadiForce monitors support connection to the EIZO RadiNET Pro server.

Administrator PC Browser
Internet Explorer 11.0
Google Chrome 91
Microsoft Edge 91
Administrator PC Resolution
1024 x 768 Minimum
Languages
English, German, Japanese, Chinese, French
Quality Control Software & Tools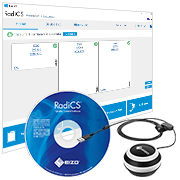 - Quality Control Software
- UX2 Calibration Sensor bundled
Contact EIZO
EIZO Inc.
Address:
5710 Warland Drive, Cypress, California 90630
Telephone:
(+1) 562 431 5011