Case Studies
Xue Dong - Landscape Photography | EIZO
Please share with us your favorite photography series and the reason.
| | |
| --- | --- |
| I am a professional landscape photographer. What I like is to go to places that are rarely visited, to pursue the extreme splendor of the world and the beauty of my dreams, to find the pictures close to my heart. So now I prefer creative landscape photography. These works may not exist in real life, but they represent my thoughts and feelings in my heart. If you have the conditions to shoot the work, go and shoot it. If not, shoot the material and turn it into a work. | |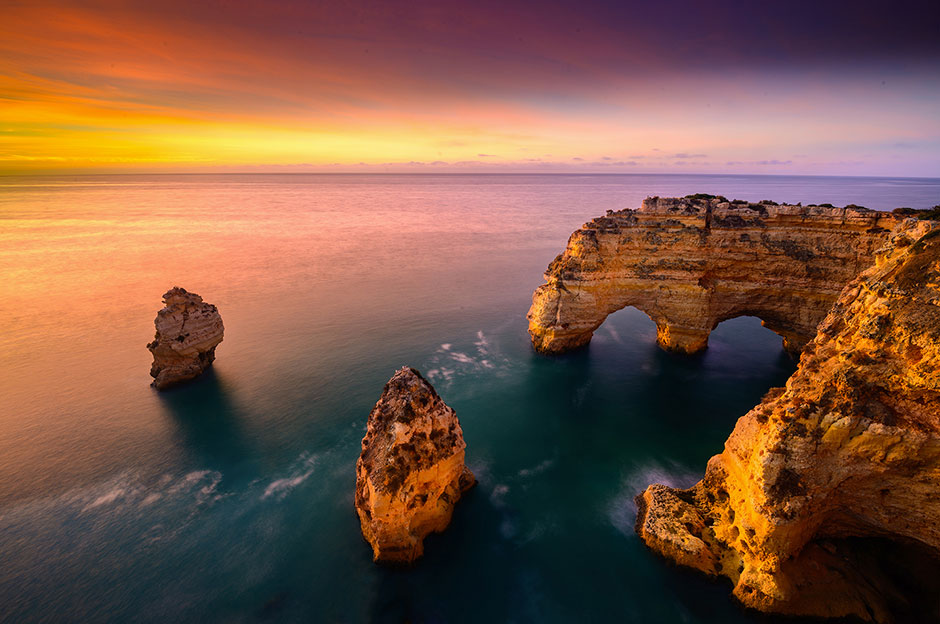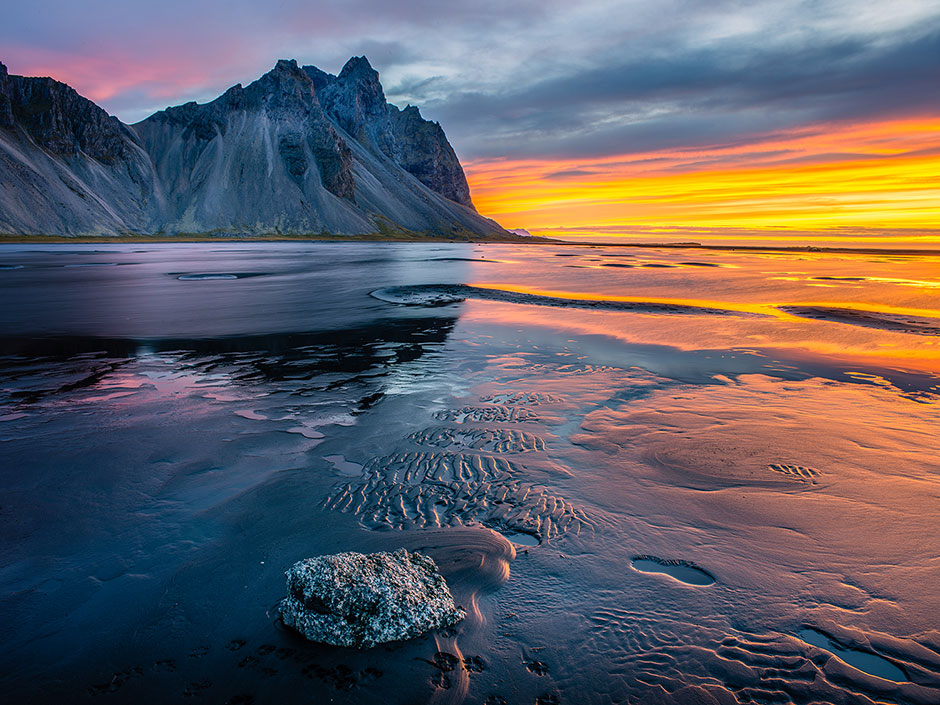 As a landscape photographer, what is absolutely necessary for creative work?
In today's digital photography era, it's very important and indispensable to "unify the idea of pre- and post-photography". Before we press the shutter button, we need to have the picture we want to express in our mind, and in the process of post-processing, we are improving and rebuilding the works to what we really expect.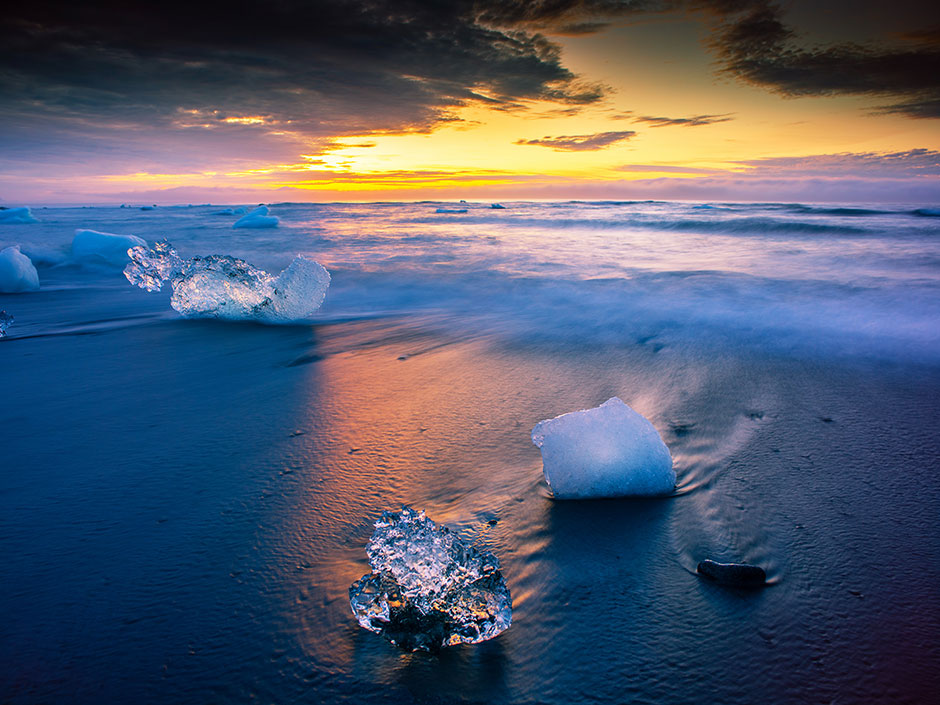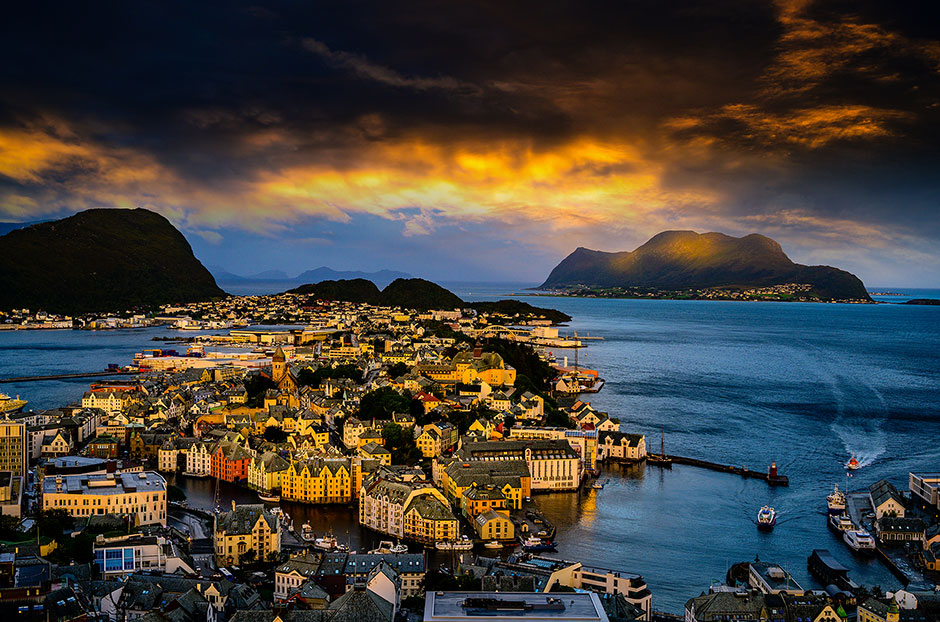 Why did you choose EIZO?
| | |
| --- | --- |
| Whether a photographer's works are shared on the internet through We-media, printed and output in large format, or even sold in the world's top photo libraries, they all require accurate color, powerful function, and stable performance. In this respect, EIZO is undoubtedly the best. | |
How have you benefitted from EIZO?
EIZO meets my strict requirements for color, helping me to show accurate colors and interpret the pictures in my mind. EIZO also helped me to become one of top ten photographers of Visual China Group and the photography KOL with hundreds of thousands of fans.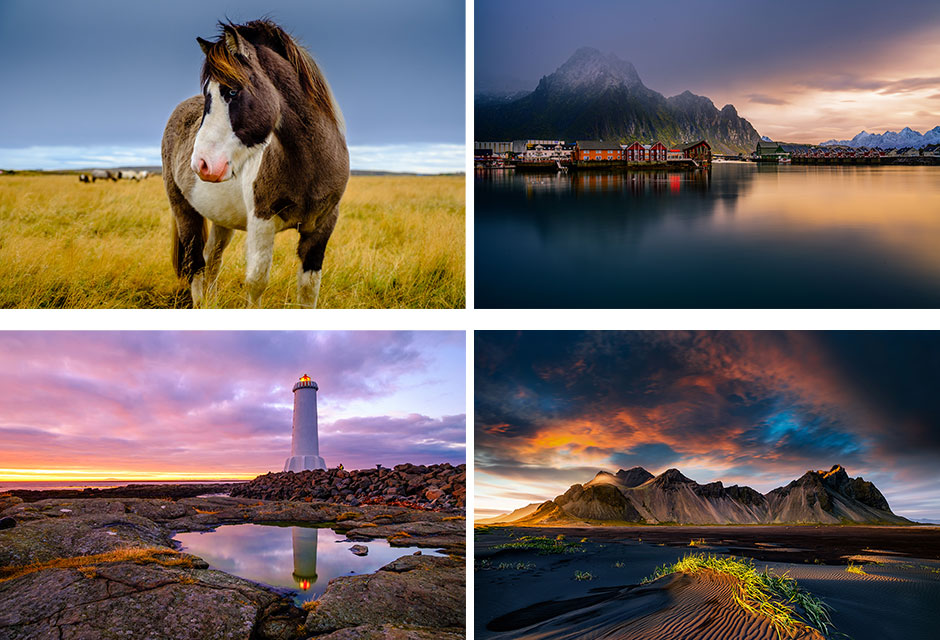 | | |
| --- | --- |
| Xue Dong is a member of EIZO's ColorEdge Ambassador Program. The program showcases creatives who are committed to inspiring and educating artist around the world of all levels. To view his profile, click here. | |