Case Studies
Christian Ammann - An Enchanting Shoot Inspired by Ballet and Fashion Design | EIZO
| | |
| --- | --- |
| Christian Ammann is a gifted fashion and beauty photographer who repeatedly photographs products and people for his various international clients. Personalities such as Samuel L. Jackson, Robbie Williams, or Iggy Pop have already stood in front of his lens and Christian also regularly shoots for renowned fashion brands such as Chanel, L'Oréal, or MaxFactor. | |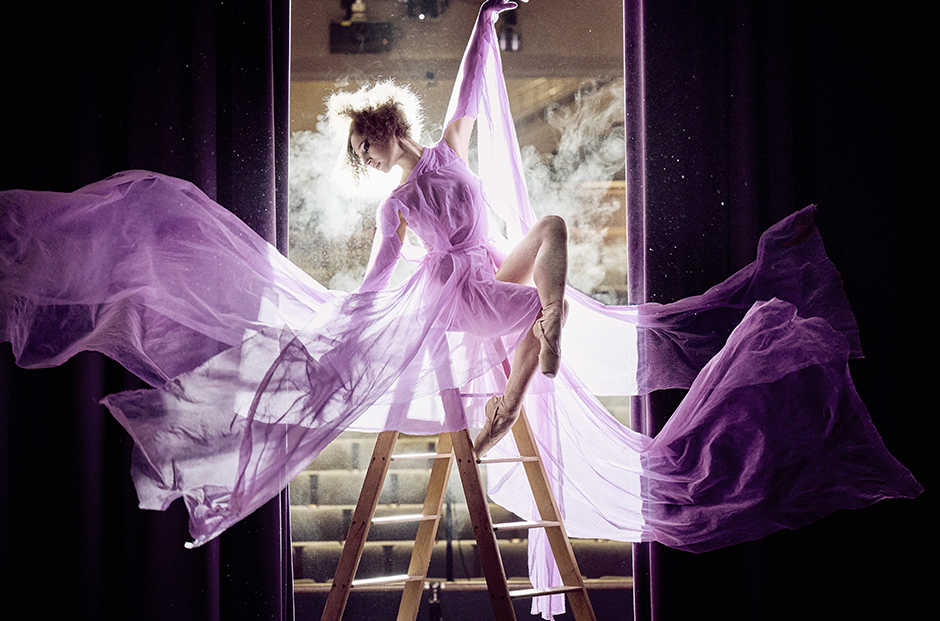 For this shoot, he once again wanted to live out his full creativity. He was inspired by the aspiring ballet dancer Marta Andreitsiv and the designer Giancarlo Bello. With a team of hair & makeup specialists, producers and helpers, Christian created a true wonderland at the shoot in the Kurtheater Baden. And with his camera, he captured movement in magical images that enchant and amaze.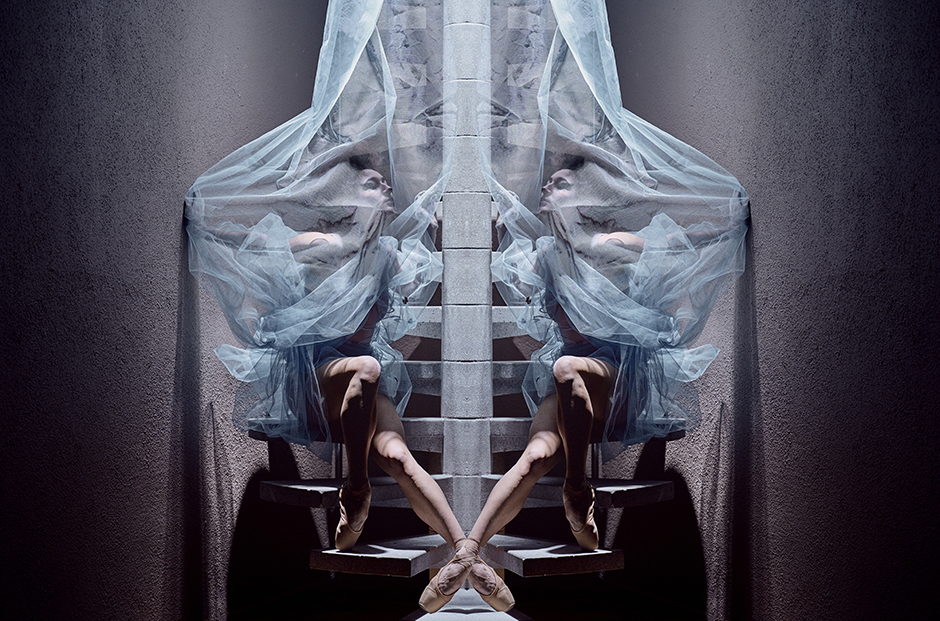 CG319X at the Shoot

The EIZO ColorEdge CG319X is always with you at the shoot. On a mobile stand, the monitor can be transported quickly and easily and is thus flexibly available everywhere. Christian Ammann explains: "It's extremely helpful to have a monitor on set. The whole team can look at the pictures immediately and decide what needs to be improved. In addition, thanks to the monitor, I am absolutely sure that the recorded colors are exactly as I want them."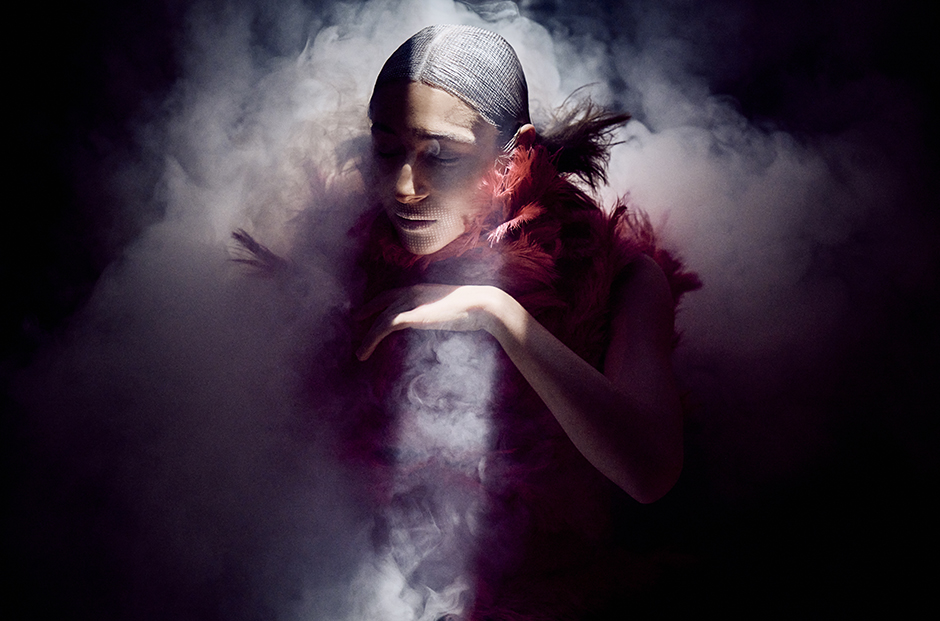 Creativity in All its Forms

Whether it's a photo or a video, for print or online, the EIZO ColorEdge CG319X and its pre-saved color profiles make it easy to change the profile. Christian Ammann appreciates this function during the shoot because the photos and especially moving images must be immediately controllable. This always ensures that the pictures in the different formats are always perfect. The successful photographer also has his own profile stored on the monitor and he can access it easily with a tap of his finger.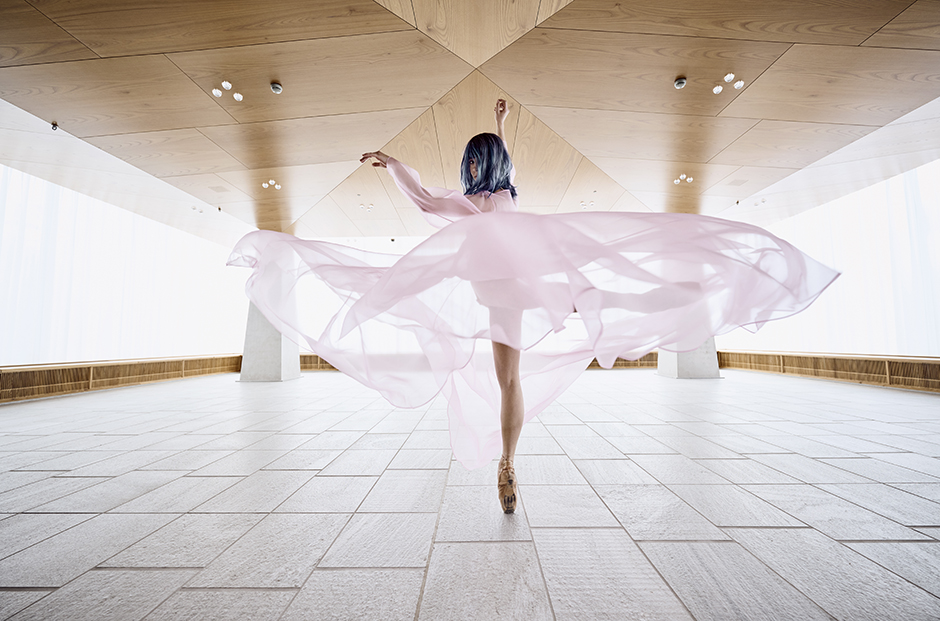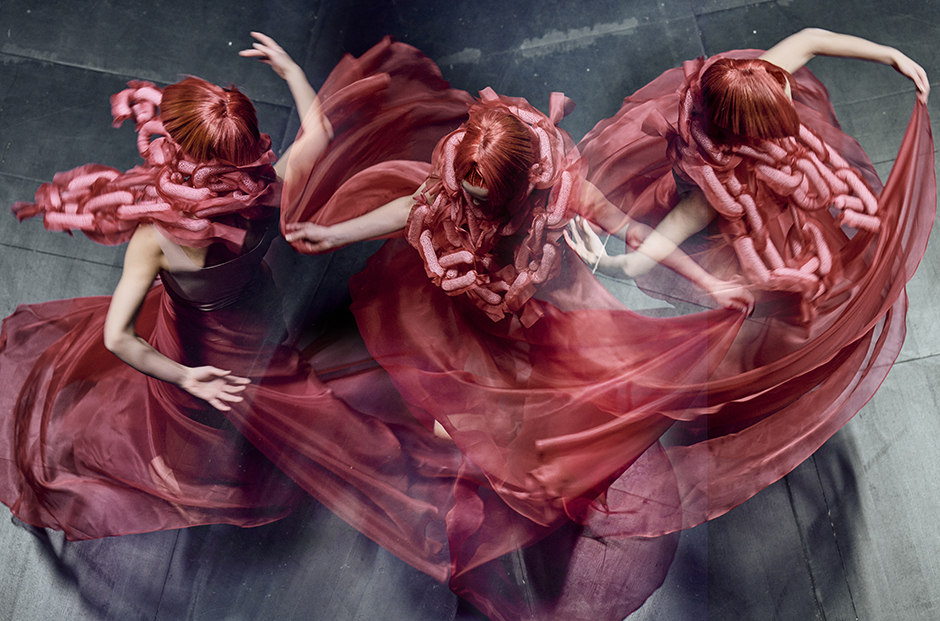 Deployed Product
| | |
| --- | --- |
| Christian Ammann is a member of EIZO's ColorEdge Ambassador Program. The program showcases creatives who are committed to inspiring and educating artist around the world of all levels. To view his profile,click here. | |