Case Studies
Andrei Duman - Traveler, Commercial Product and Automotive Photographer | EIZO
Photographer, director, and ColorEdge Ambassador Andrei Duman, has been using EIZO monitors in his professional career for the last 4 years. He has traveled to over 80 countries with his work assignments. His clients include National Geographic, Nike, Aston Martin, McLaren Automotive, and Richard Mille, to name a few.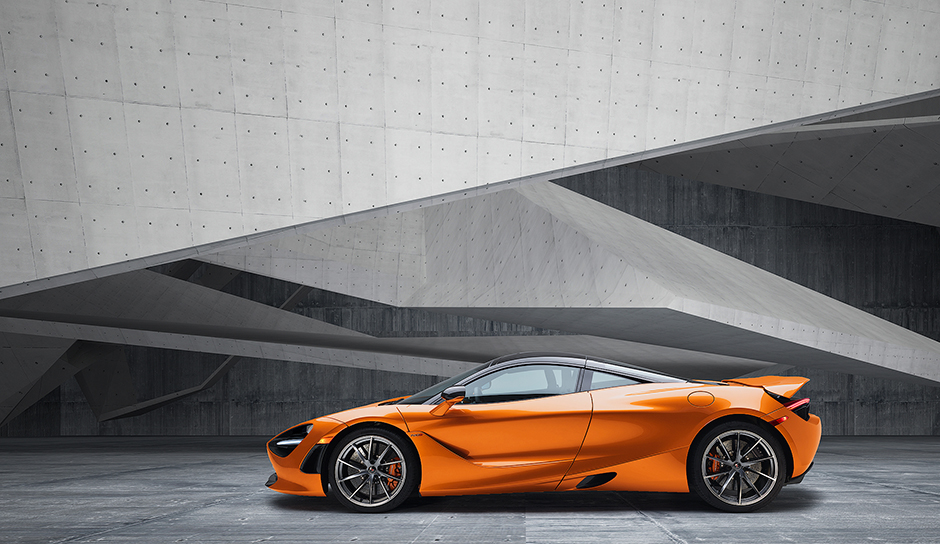 As a traveler as well as commercial product and automotive photographer, my gear is crucial to achieving the look I am seeking. I am obsessed with making my work have a certain look and feel that is vibrant and natural. Shooting on the 150-megapixel camera Phase One IQ4, I have a tremendous amount of resolution to play with. 16-bit color and up to 17 stops of dynamic range means that the bandwidth of nuances within an image is vast. This is crucial for capturing more accurately the pink and orange color palette of a sunset to the variants in green on the latest Aston Martin vehicle.

My preparation and shoot is only half the battle. Once a project or image is completed, the process moves to the equally important post stage. It is during this section that I feel the image takes on its personality with subtle adjustments. More so for me as I have so much data to manipulate without destroying the underlying core of the image, this is where a solid monitor comes into its own. The ability to be working on a monitor that provides me the freedom to accurately reflect what my camera captured is crucial. I have four EIZO 4K monitors - two ColorEdge CG319X monitors that I use as my main everyday monitor and retouching station, and two CG247X monitors for my studio which I tether to.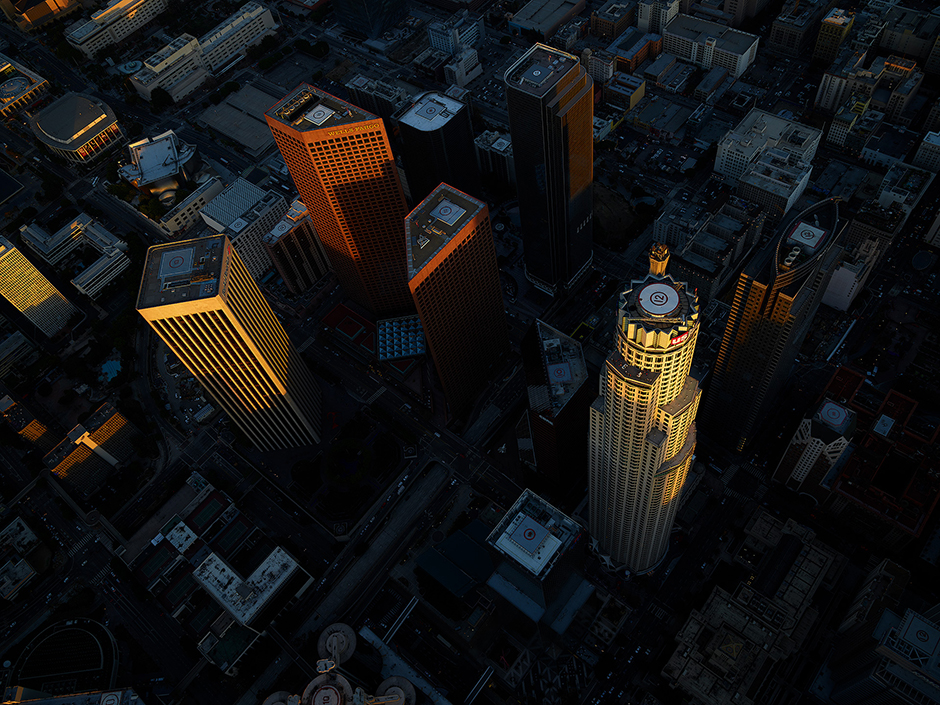 All monitors have the same profiles, such that there is no variance in brightness and colors. The 1500:1 contrast ratio along with the 99% Adobe RGB coverage means that I can zoom in at 100% on any section of an image and immediately see exactly what I need to work on. Dust spots are easier to spot, color adjustment is smoother due to the wider color gamut, and after hours of retouching my eyes are not burning. Time is money and being able to work longer really adds up in the long run.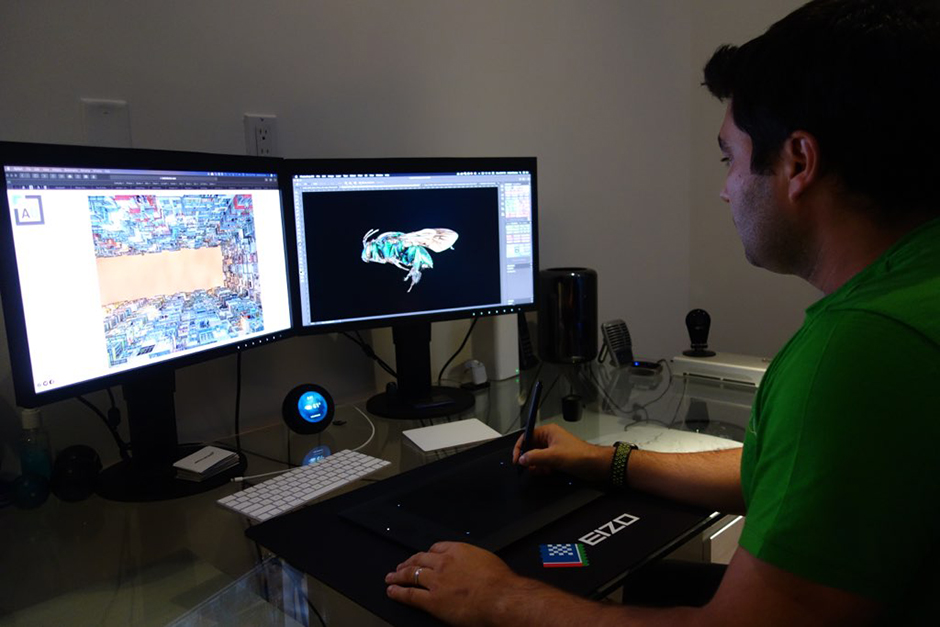 Should I need to have my work sent to my retoucher, they also use the same monitor with the same profiles. So there is a great deal of confidence that what I am looking at is the same image that they are, thus eliminating time and money as it reduces back and forth image adjustments.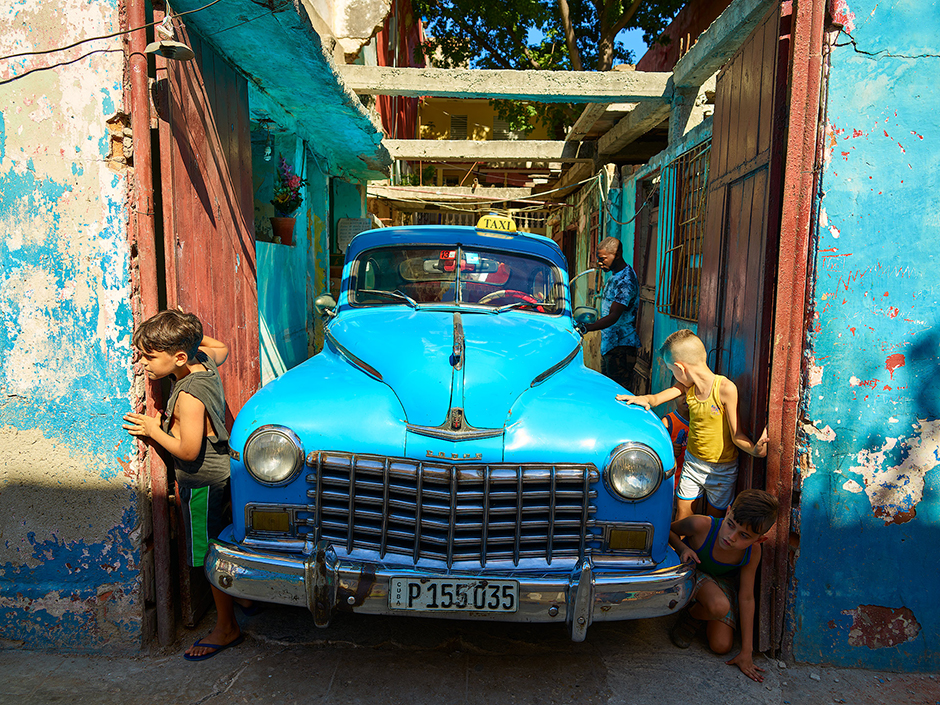 Throughout my career, I have used many other monitors and never felt that they were able to keep up with what I was trying to achieve. With EIZO monitors, I have never had any burn spots, color degradation, or technical issues that hindered my workflow. I have taken these monitors on set in studios, and they have stood the inevitable bangs and dings that come with a production photoshoot. They are an integral part of my workflow and do not see myself ever having any other brand of monitors.  

 
Deployed Products
ColorEdge CG319X
ColorEdge CG247X

 
Andrei Duman is a member of EIZO's ColorEdge Ambassador Program. The program showcases creatives who are committed to inspiring and educating artist around the world of all levels. To view his profile, click here.