Nemetschek Vectorworks Validates EIZO Monitors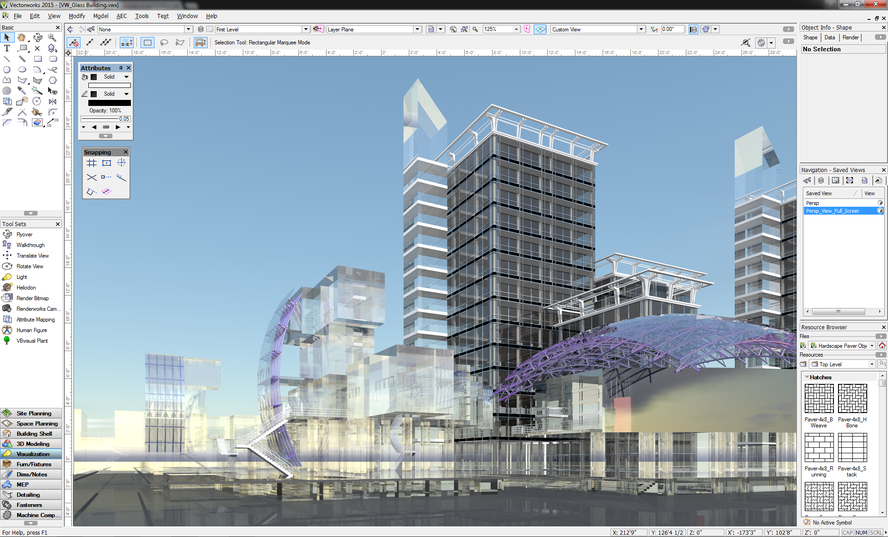 Vectorworks has recently tested and validated EIZO ColorEdge CX271 and CX241 and designated these models as quality displays for use with their innovative design software. EIZO is proud to be in partnership with Vectorworks since their loyal audience of designers are such a great fit for our ColorEdge Series of color accurate displays. When used together, these tools can propel a designer's ability to create stunning 2D and 3D renderings in their respective fields. EIZO will take advantage of this newly solidified partnership and will be a part of Vectorworks Annual Design Summit taking place April 27-29th in Philadelphia, PA. EIZO will be able to showcase the full line-up of relevant ColorEdge models to designers who care about enhancing their creativity with the right tools.
About Nemetschek Vectorworks, Inc. Nemetschek Vectorworks, Inc. is the developer of Vectorworks software, a line of industry-specific CAD and BIM solutions that allow designers to easily capture, develop and communicate their ideas with accuracy and efficiency. With more than half a million users around the world, Vectorworks software is a global leader in 3D design technologies for the AEC, landscape and entertainment industries. Nemetschek Vectorworks was founded in 1985 and has been a part of The Nemetschek Group since its acquisition in 2000. For more information, visit www.vectorworks.net.