Dr. Mark Dubovoy reports on a first look at EIZO CG318-4K.
"The image quality is simply superb and the functionality and features of the display have been well thought out and implemented."
Well-known photographer, educator, writer and businessman Dr. Mark Dubovoy raves about the EIZO ColorEdge CG318-4K. Read full review at PhotoAesthetics.com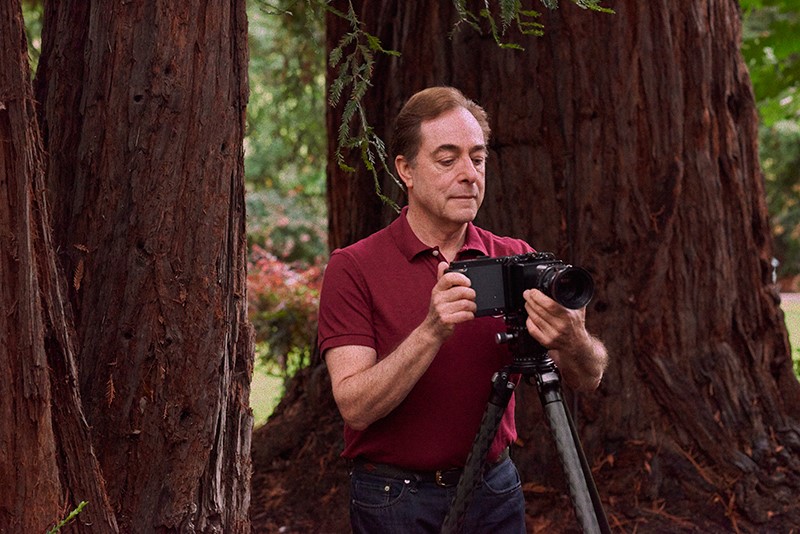 ABOUT DR. MARK DUBOVOY

Mark Dubovoy is a Founder and Editor of PhotoAesthetics, a publication dedicated to the best of photography. He is a well-known photographer, educator, writer and businessman.

His photographs are included in a number of private collections, as well as the permanent collections of major museums, including the San Francisco Museum of Modern Art, the Monterey Art Museum, the Berkeley Art Museum, the Museum of Modern Art in Nanao Japan and the Museum of Contemporary Art in Mexico City. His images have also been published in a number of magazines and books, including the Best of Photography Annual, International Edition.

ABOUT PHOTO AESTETHICS

Photo Aesthetics was founded by Mark Dubovoy and James Taskett. Between them they have over 100 years of extensive experience in all aspects of Photography.

Photo Aesthetics goal is to focus on the most important element of Photography: The Image. As such, this website will concentrate on the artistic as well as the technical aspects of all things that can help improve images.