Origin Point + EIZO ColorEdge

Origin Point + EIZO ColorEdge
Origin Point is a full service commercial, narrative, and documentary production company that specializes in creating branded content for their clients.
Beginning as the in-house creative team for RED Digital Cinema, Origin Point's visual style is characterized by high detail and vibrant images that catch the eye. At the same time, fusing that dynamic look with each client's unique story they need to tell has become an Origin Point standard.
"Color tells a story all on it's own. There are pieces in there that are affecting you that you might not even notice. It all culminates to create the ultimate look and feel of your film. The depth and the detail that you capture in these images isn't really brought out until you see it in the color suite."
- Clyde Bessey
Co-Creative, Origin Point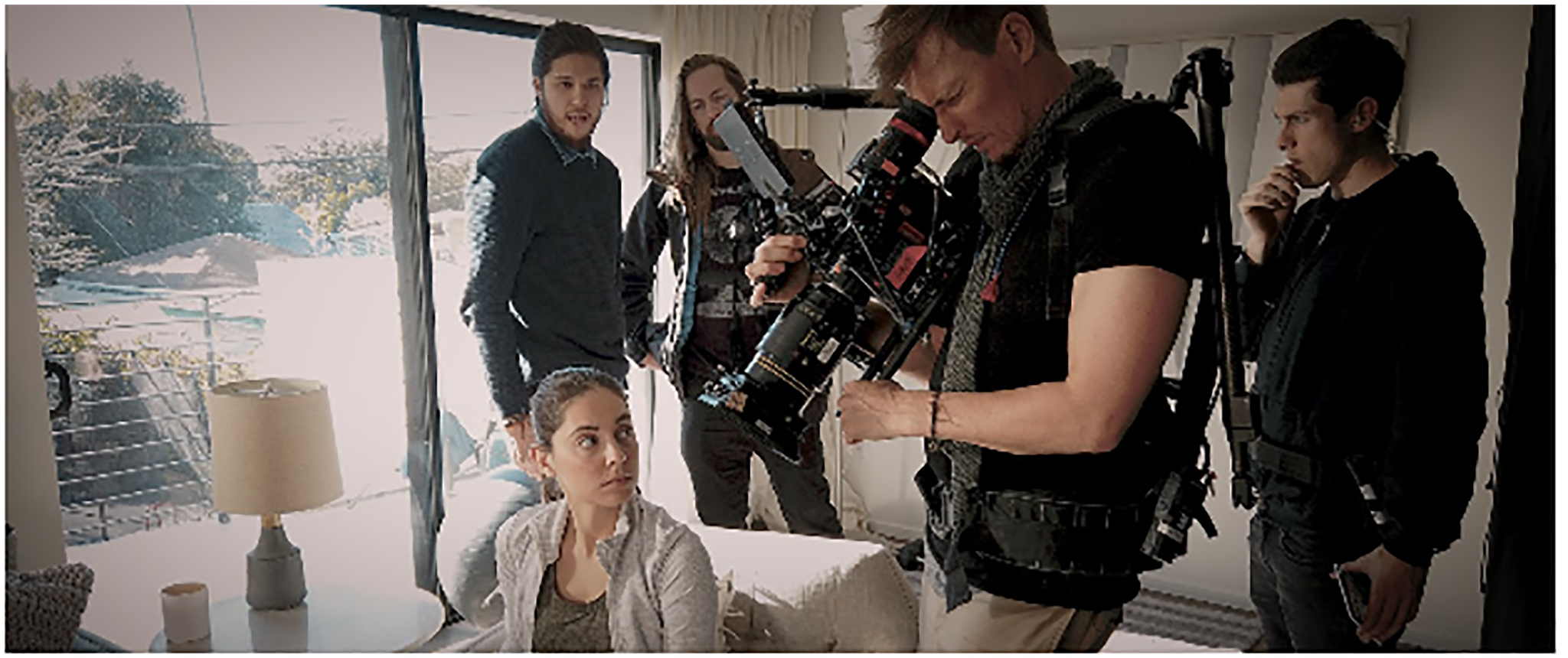 Andrea Dondanville, Executive Producer at Origin Point, has taken her years of experience collaborating with top commercial directors and applied it to her everyday approach.
"To us, it's important to not only bring our own style and look to each project, but to adapt it to that individual project's needs, having the versatility to match any style. A big part of that means collaborating with new filmmakers all the time while maintaining a strong vision of the big picture."
- Andrea Dondanville
Executive Producer, Origin Point
#VisualizedOnEIZO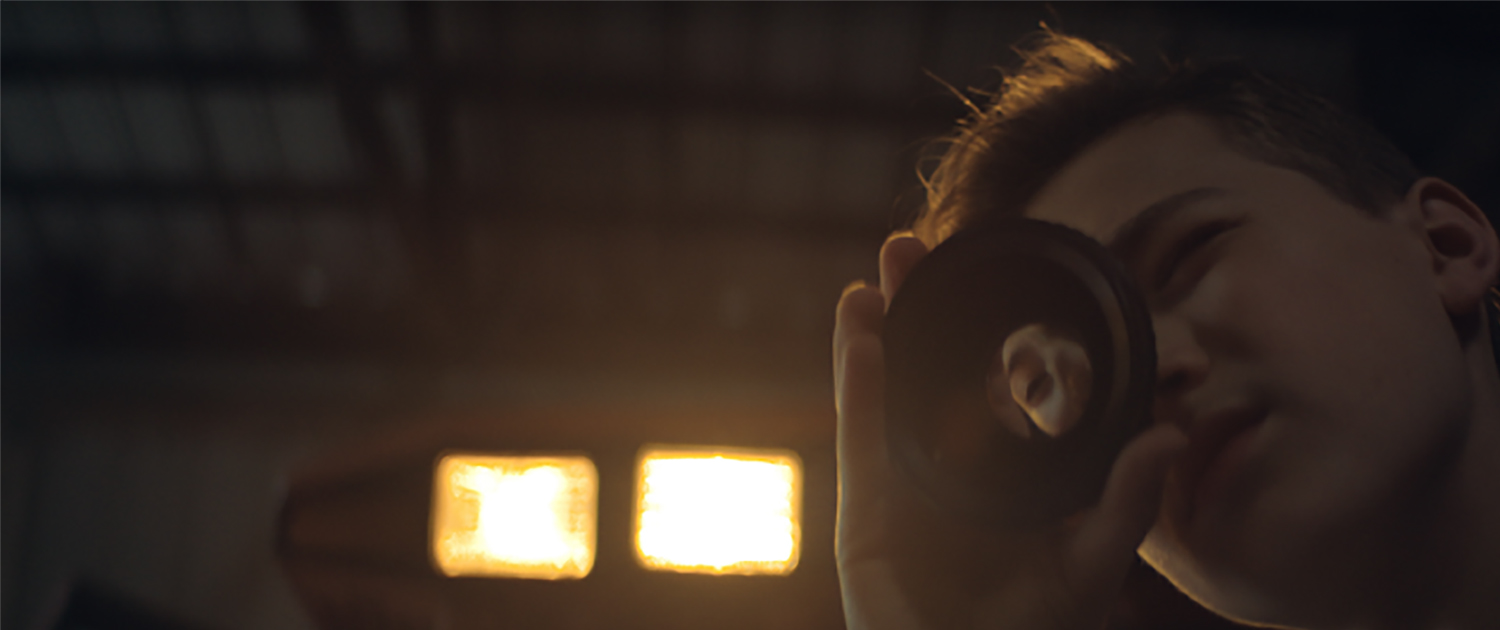 With their background at RED, Origin Point fully embraces HDR as a tool for finishing projects, future-proofing them for the inevitable increases in display quality, and making sure the image stays true across all forms of media people consume it on. From phones, to televisions, to computer screens, starting with the right look from the beginning is crucial.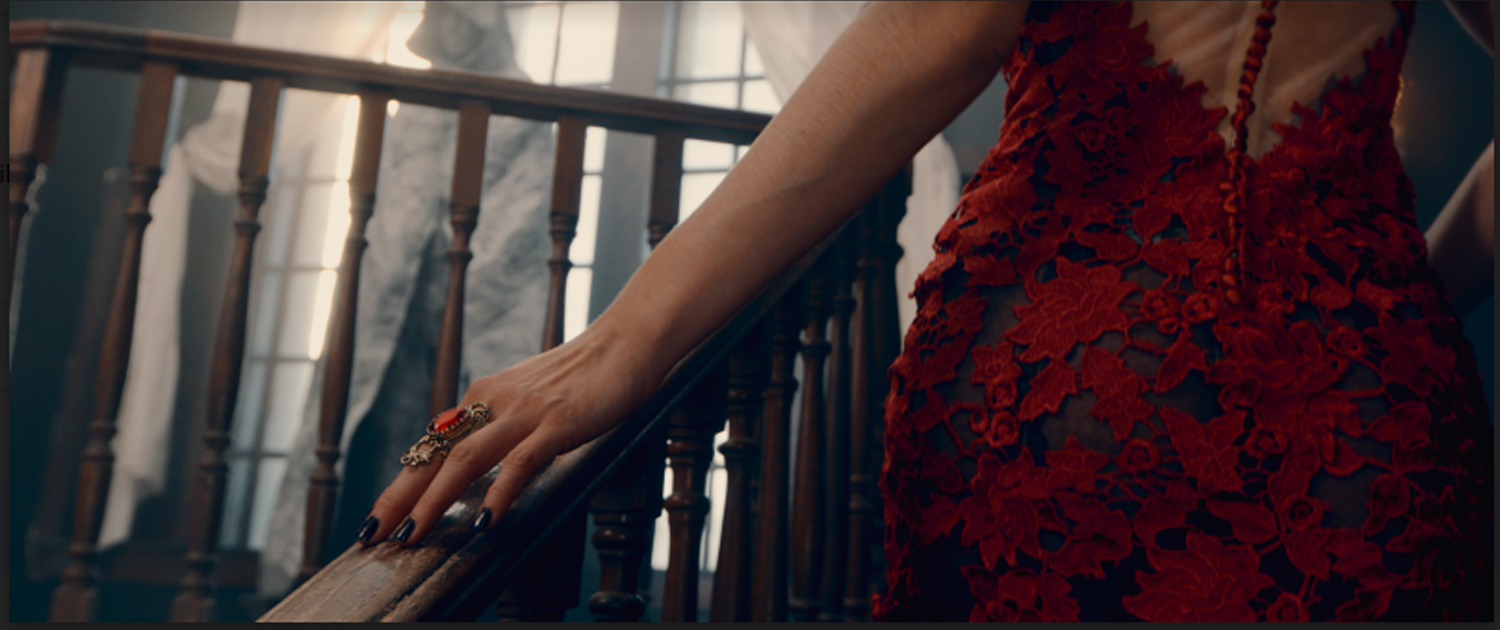 In order to do that, Origin Point maintains a tight post-production timeline and structure, with an emphasis on the proper equipment. Clyde Bessey and Jason Mitcheltree, co-creative Directors at Origin Point, insist upon using the ColorEdge Prominence CG 3146 for their recent projects.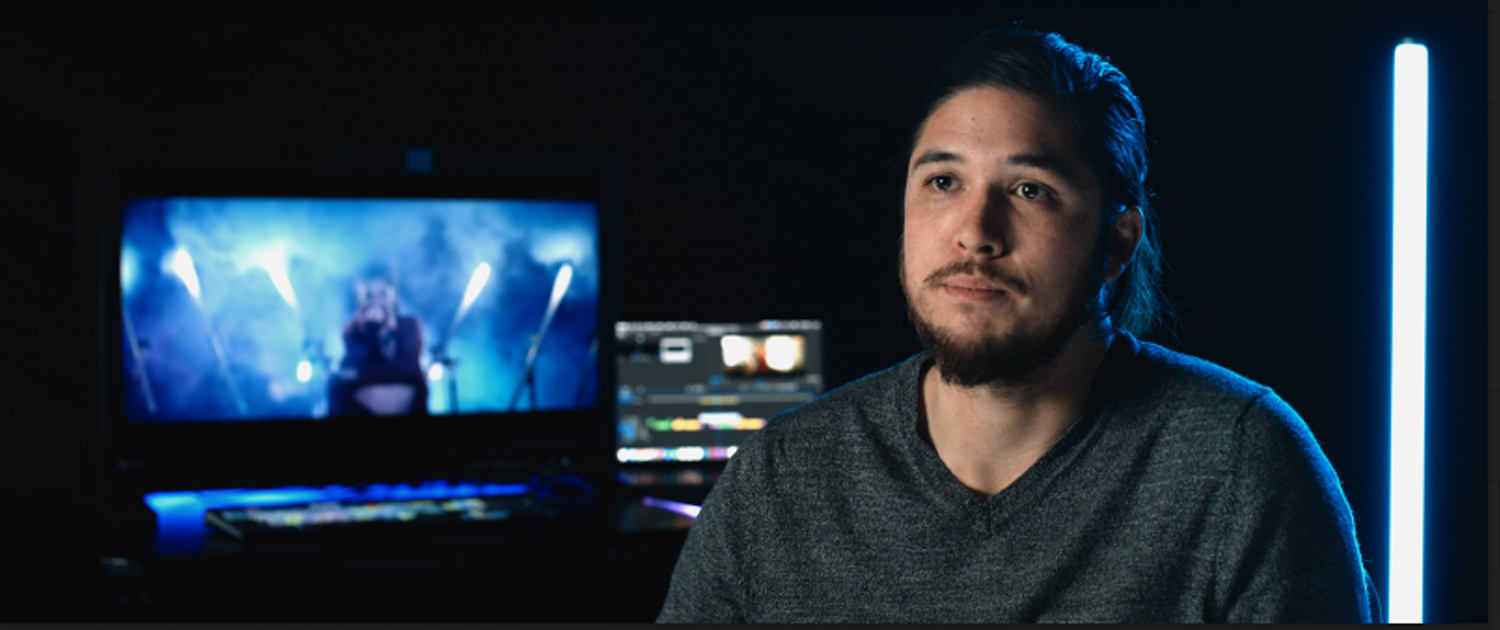 Post-production/Editing/ VFX/ and Color Grading In-house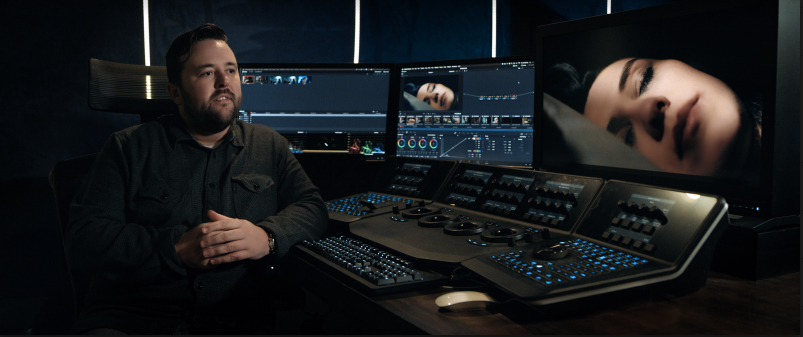 Loren White - Supervising Colorst, Lookwell TV
"HDR is a really cool new technology. It's similar to the jump from seeing standard def footage to high def footage, it's that profound. It makes it even more important to have a color-accurate display."
Loren White, supervising colorist at Lookwell TV, has been using the CG3146 to color grade Origin Point's most recent films in both standard and high-dynamic range.
"We'll usually sit down and watch the project, discuss any references they have, sometimes it's like a painting, a photograph or a film. And play with different looks, it's important to have a hero display that the clients can trust and you can trust."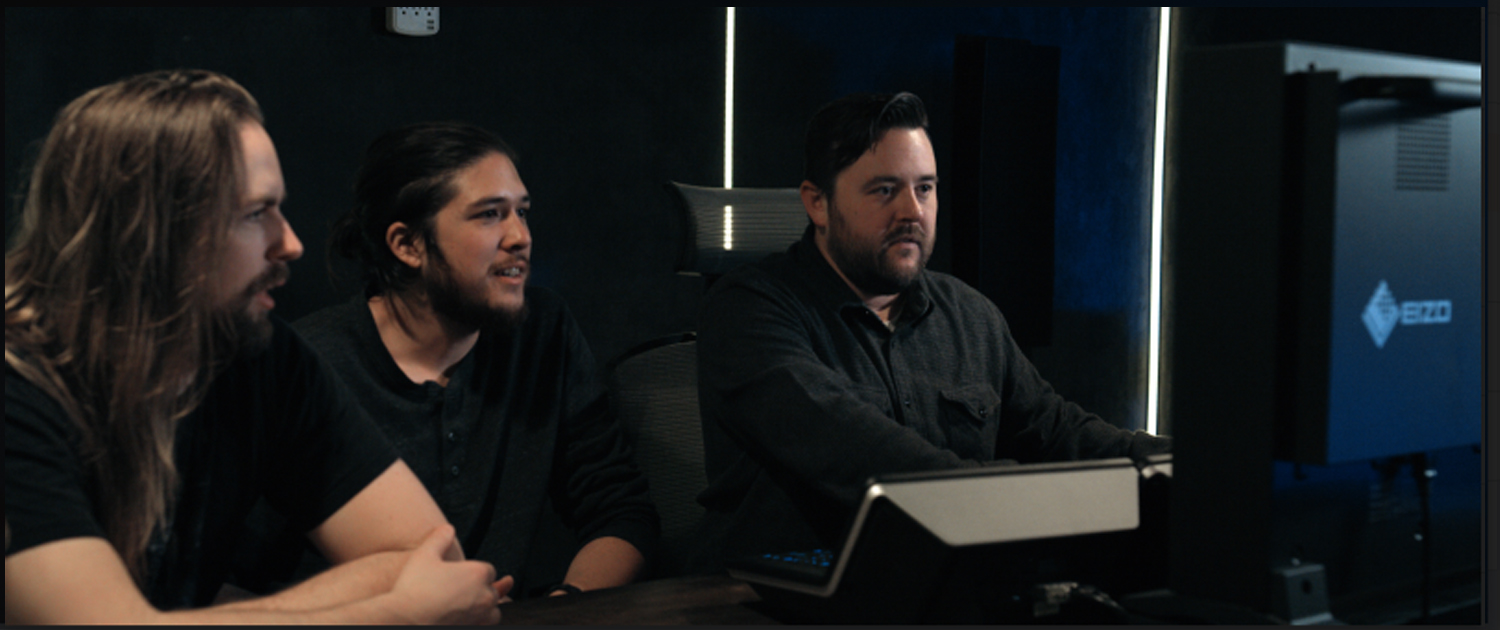 For more information on Origin Point, check our their latest work at hivemindfilms.com or on instagram @hivemindfilms
Field : Post-Production Workflow - Shooting / VFX / Compositing / Color Grading
Monitor : ColorEdge PROMINENCE CG3146
https://www.eizo.com/products/coloredge/cg3146/
Follow Origin Point(Hivemind Films):
Return to NAB Virtual Showcase
---